About me
I'm Fabien Piuzzi, a thirty-something that likes to make things.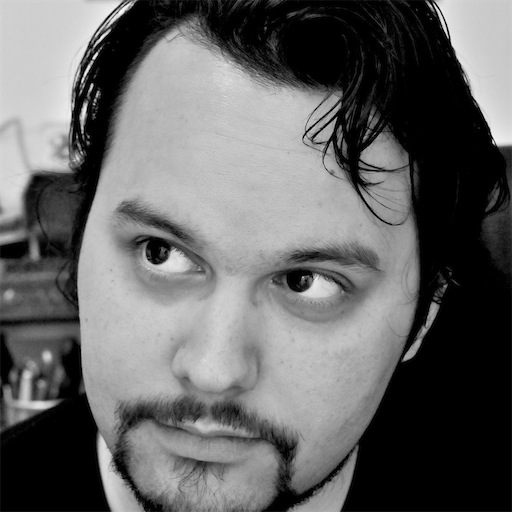 Currently living and working in Paris.
Professional information
Resume available at reefab.net.
Other info
This site
From humble beginnings with a cobbled together code base in 2001 with a subsequent (fragile and fiddly) Wordpress blog, I've now settled on a static site generated with Middleman and photos hosted on Flickr displayed with Galleria. Design by Luca Bertaiola.